Shop will be closed from the 29th June until the 16th July.
Sorry for the inconvenience.
Gymnastics Equipment
Supplying Gymanstics Bars, Beams, Mats, Leotards
Grips and More..


SHOP NOW !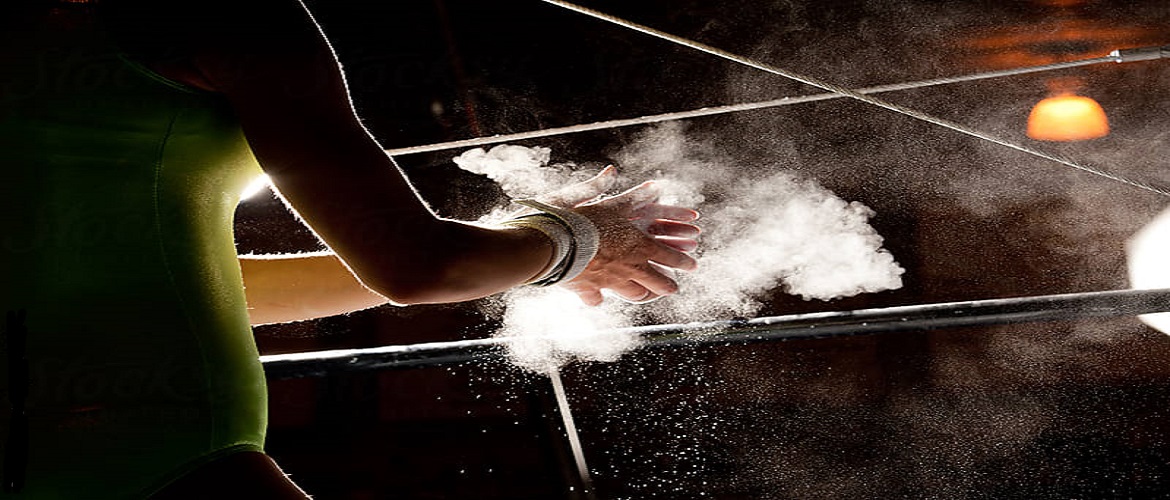 CHEAPEST NATIONWIDE
ADJUSTABLE BARS
Quality Adj High and Junior Bars. Please check out the specs..
Not smaller or lighter frames like others on the market.


SHOP NOW !
Free Shipping within 30km Perth CBD ($100 minimum purchase)
BALANCE BEAMS
Quality Balance Beams.
Concave shape like at your Gym. Synthetic Suede Padded Covering.

3.5m, 3m or 2.5m Lengths.
SHOP NOW !
FOUR FOLD MATS
Mats for many USES. Gymnastics, Acro,
Arts to name a few..
Quality Zipped Vinyl Coverings. Xpe (light) or
Compressed (heavy) Foam Used.
5cm or 10cm Thickness.

SHOP NOW !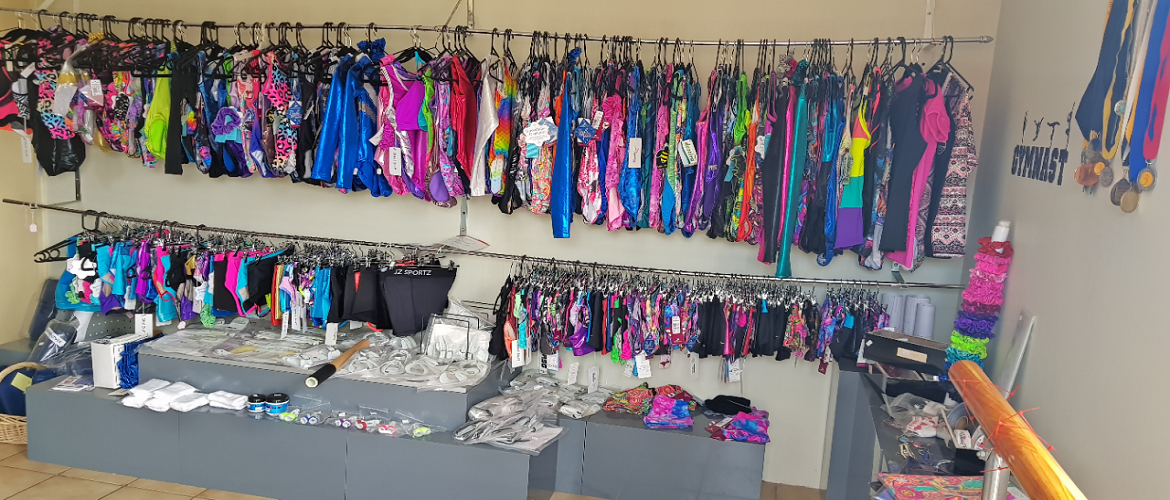 MANY BRANDS
LEOTARDS
CROP/SHORTS SETS.
Motionwear, Snowflake, K-Bee, Destira, Strut & Stuff, Mondor



SHOP NOW !